Heel wat toeleveranciers van allerlei onderdelen publiceren op hun website de 3D data, de ontwerper kan deze dan onmiddelijk verwerken in zijn samenstelling. In de meeste gevallen kan men de keuze maken uit een aantal standaard bestandsformaten zoals SAT, IGES of STEP - zodat de meeste CAD software deze kan gebruiken. In sommige gevallen kan men zelfs de bronbestanden van uw software rechstreeks downloaden, of kan het zijn dat een BAS bestand u zal worden aangeboden.
Een bestand met BAS extensie is een BASIC file die in de VBA editor te gebruiken is. Het is een programma die met (inventor) features een 3D model zal opbouwen, zodat u eveneens native data voor uw 3D software krijgt.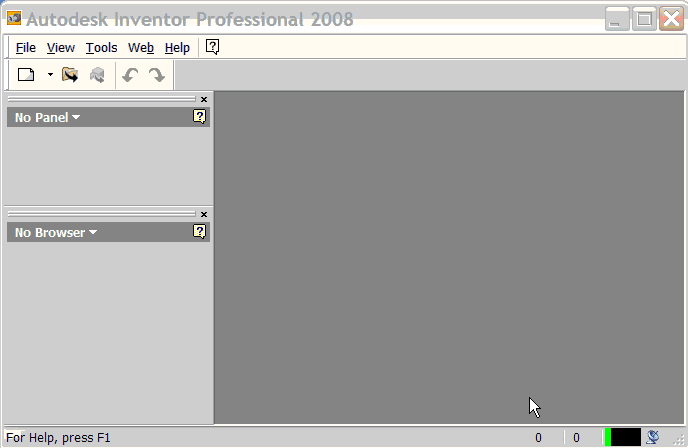 Start de VBA-editor door ALT+F11 in te drukken of te navigeren via pulldownmenu Tools -> Macro -> Visual Basic Editor.
Klik in het nieuwe venster op pulldownmenu File -> Import File -> selecteer het BAS bestand en druk op F5 om de code uit te voeren.
U kunt deze Tips 'n Tricks steeds terug vinden op onze
Datamanagement pagina van onze Tips 'n Tricks
.